Jude is one of the most experienced and respected names in Brazilian jiu-jitsu. He has been teaching for over 20 years, and his talent is matched by his knowledge of the sport. His accomplishments include being the first British Black Belt appointed by Mauricio Gomes, who was a pioneering figure in Brazilian jiu-jitsu. Jude also used to sit on the UKBJJA Council as their Principal Council Officer – he works tirelessly to ensure that all BJJ players have a voice within BJJ Association governance structures.
He currently holds a 4th Degree Black belt and is also a 2X IBJJF European Champion, a 3X IBJJF European medalist, and the Matchmaker for Bellator.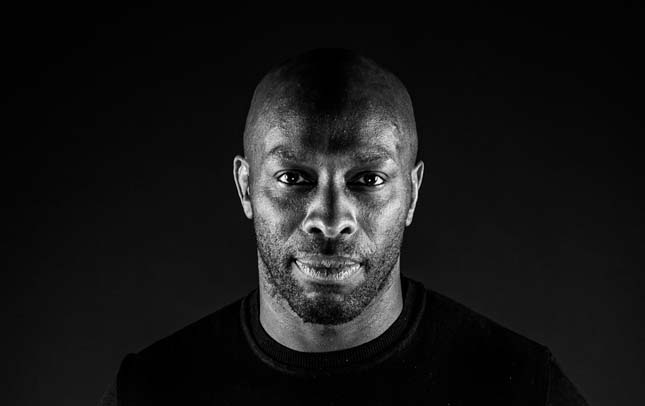 Inglorious Grapplers focus on embodying the idea of training with everyone in order to reach our full potential. We are a group of practitioners that are free from traditional politics. We strive ourselves on our versatile adaptation to all grappling arts, taking what is useful and adjusting it to fit each of our individual styles. We encourage our students to discover the best of themselves and becoming a better human being through the tough daily grind of martial arts training.